SCORM Compliant
LMS In Australia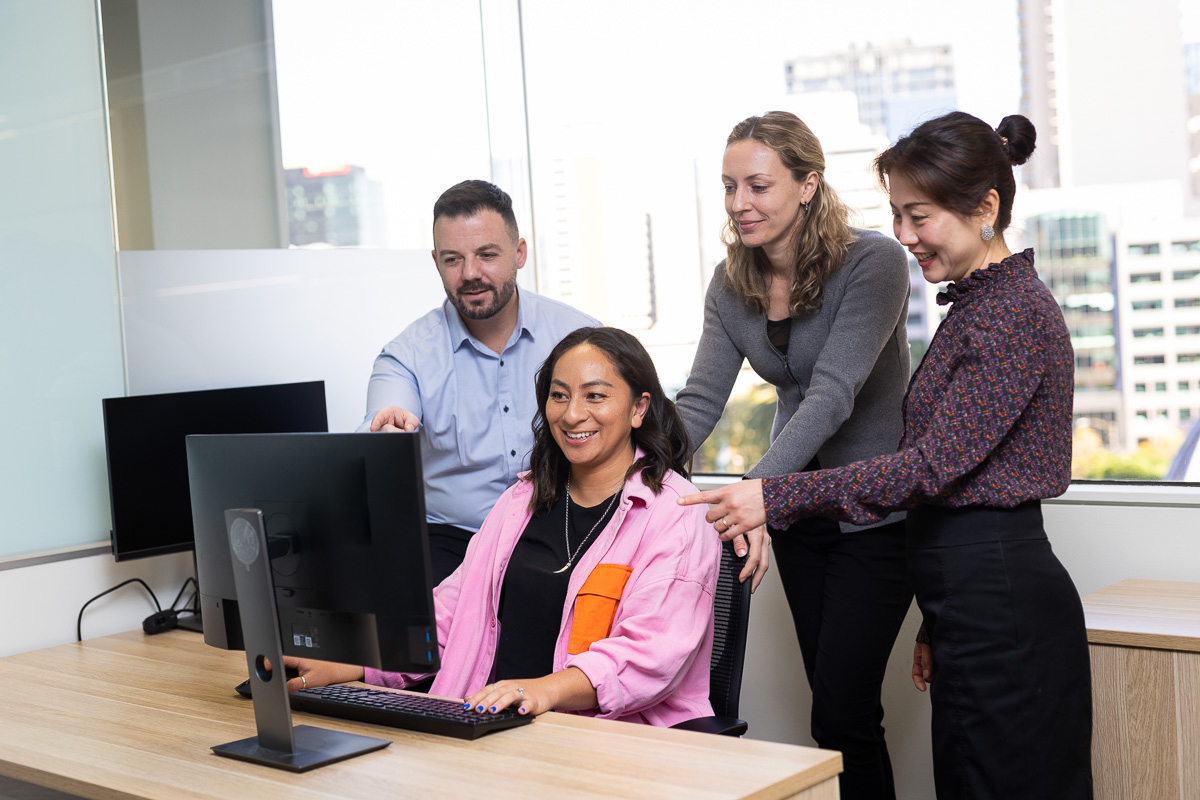 What is SCORM?
SCORM which stands for Shareable Content Object Reference Model, is a technical standard that allows learning content to be packaged up into a single file and easily loaded into your LMS to be viewed by your learners.
What is SCORM compliance?
SCORM packages communicate standardised information to your LMS (such as completion status, score and current progress) and work across a wide variety of LMS platforms – which means your content can be easily transferred to any LMS system your organisation chooses in the future as long as it is SCORM compliant.
SCORM packages are provided in a single ZIP file which makes them easy to manage, transfer and plug into a variety of systems.
Why should I use SCORM?
Ensures that your content is supported across a range of Learning Management Systems.
Simplifies the process of pulling useful information out of your learning content.
Allows you to pull useful information out of your learner base – such as scores, completion status and question responses.
Makes it easy to manage and transfer content (between courses OR even between LMS platforms) so the work can be moved to another LMS without any issues, and increase efficiency – SCORM eliminates time-consuming processes associated with content management, allowing users to focus their time & energy on more important tasks.
How do I turn my current PowerPoints, reference materials and other learning content into SCORM?
The eWorks team have the skill set to transform your current content to deliver learning material to engage with your learners. Working with our team, we can help you develop meaningful content for your learners.
Where can I find out more information about SCORM?
Your journey to transform your content starts here.
Contact us today and let us bring best practice and expertise to your next project.