Content Development Solutions
Let us bring your content to life __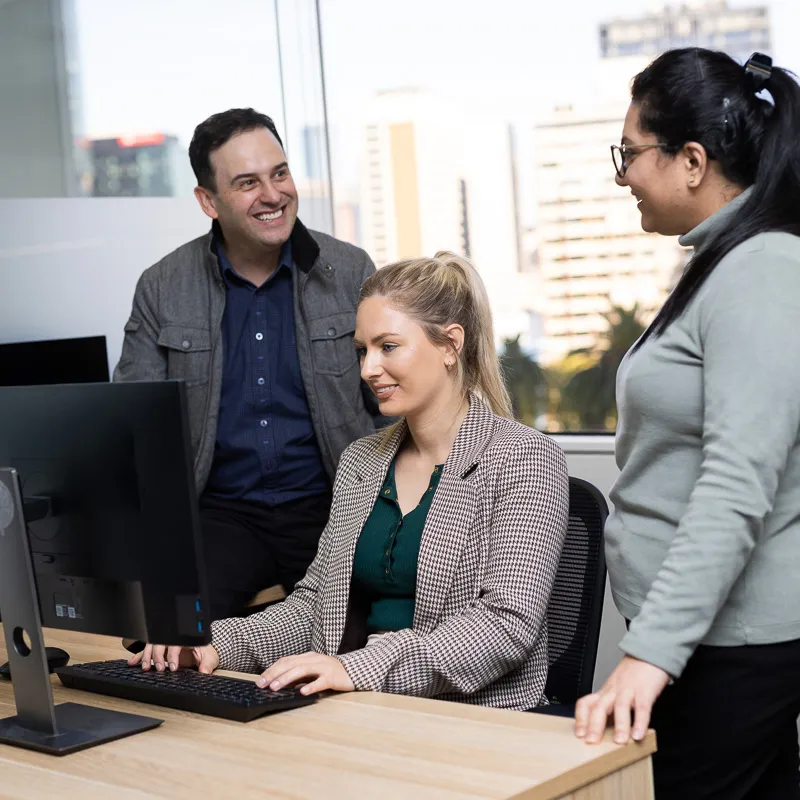 eWorks Content Development Solutions
For over 25 years, eWorks has been developing and delivering innovative eLearning solutions, such as:
Building your content from scratch
Providing out-of-the-box solutions
Updating your existing content
Our learning design framework involves co-design workshops and a well-established end-to-end design and development process. This makes it easy for us to collaborate with you throughout the course design cycle.
No matter the requirement in content development for eLearning, eWorks promises to deliver exceptional content.
Our Expertise in Content Development Solutions
The eWorks project team develops learning solutions that prioritise learner needs, motivations, experiences and challenges. Looking at the design process holistically allows us to create a final product that is designed to connect with learners while achieving your intended outcomes.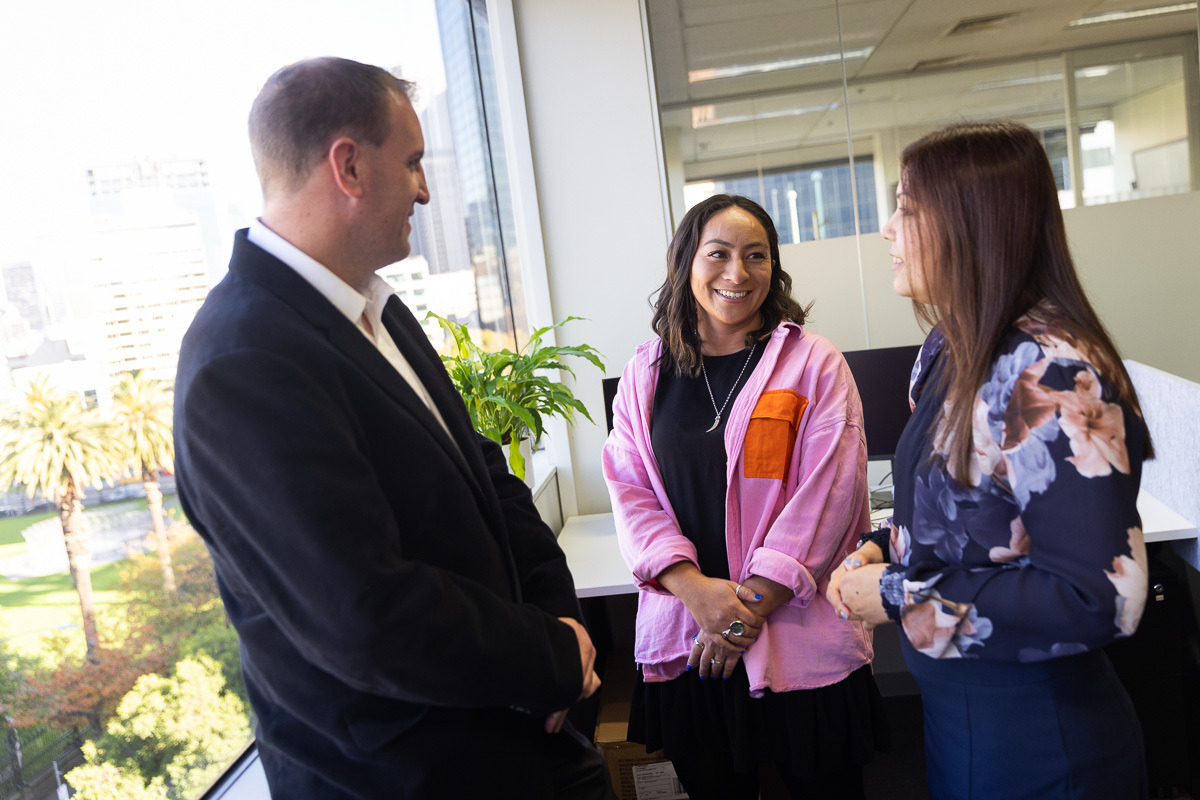 Our Content Development Process

You may already have a lot of content or none at all. In either case, we will help you plan and work with you to develop your entire content library or improve upon your existing eLearning solution.
A selection of our past and present clients
Why Choose eWorks for Content Development Services
We promise to provide unmatched learning content that meets compliance requirements, develops industry skills and gets real results. Here's how eWorks stands apart when it comes to content development:
Your journey to offer better learning starts here. Contact us today and let us bring best practice, expertise and commitment to your next project.