Here's how eWorks stands apart
Practical solutions, tools, and advice
We deliver quantifiable benefits to our clients, no matter the stage of their education journey – through practical solutions, tools, and advice.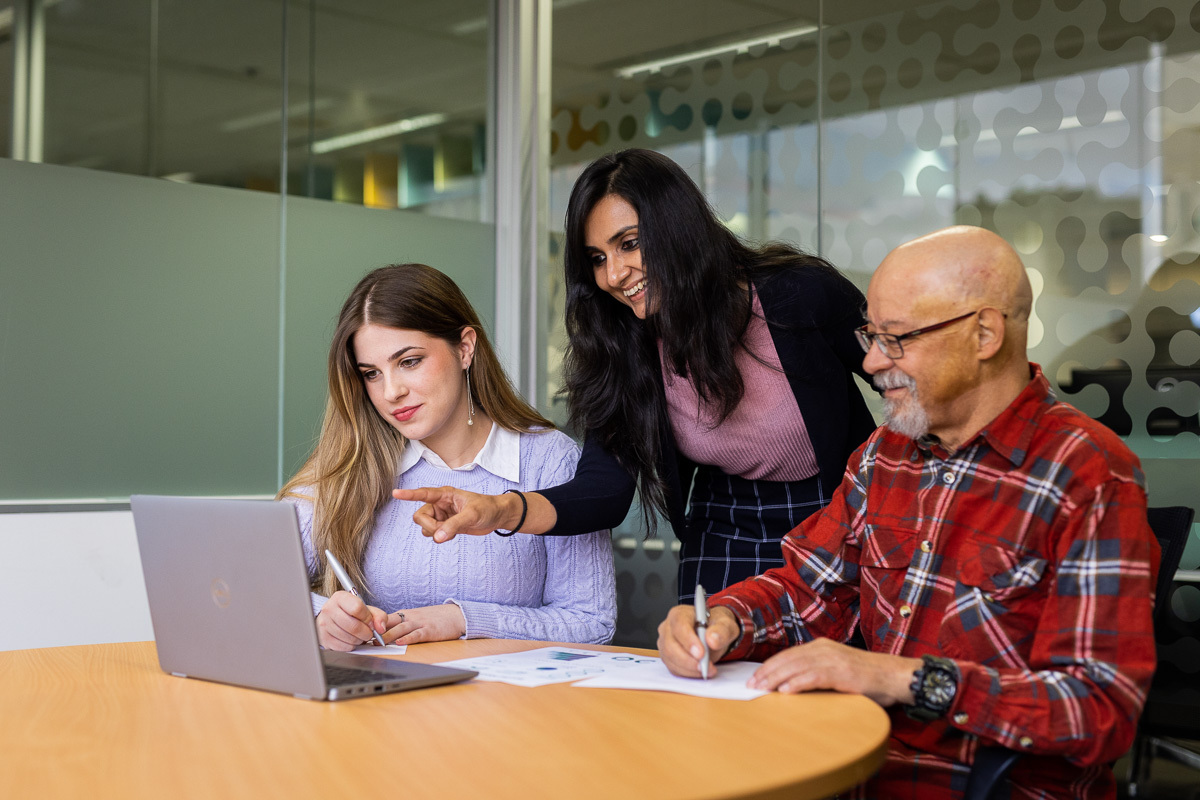 Vast experience in eLearning delivery

With our strong foundation in servicing the National VET system, government organisations and the corporate sector, we pride ourselves on delivering high-quality and reliable online solutions that help businesses maximise the benefits of online education.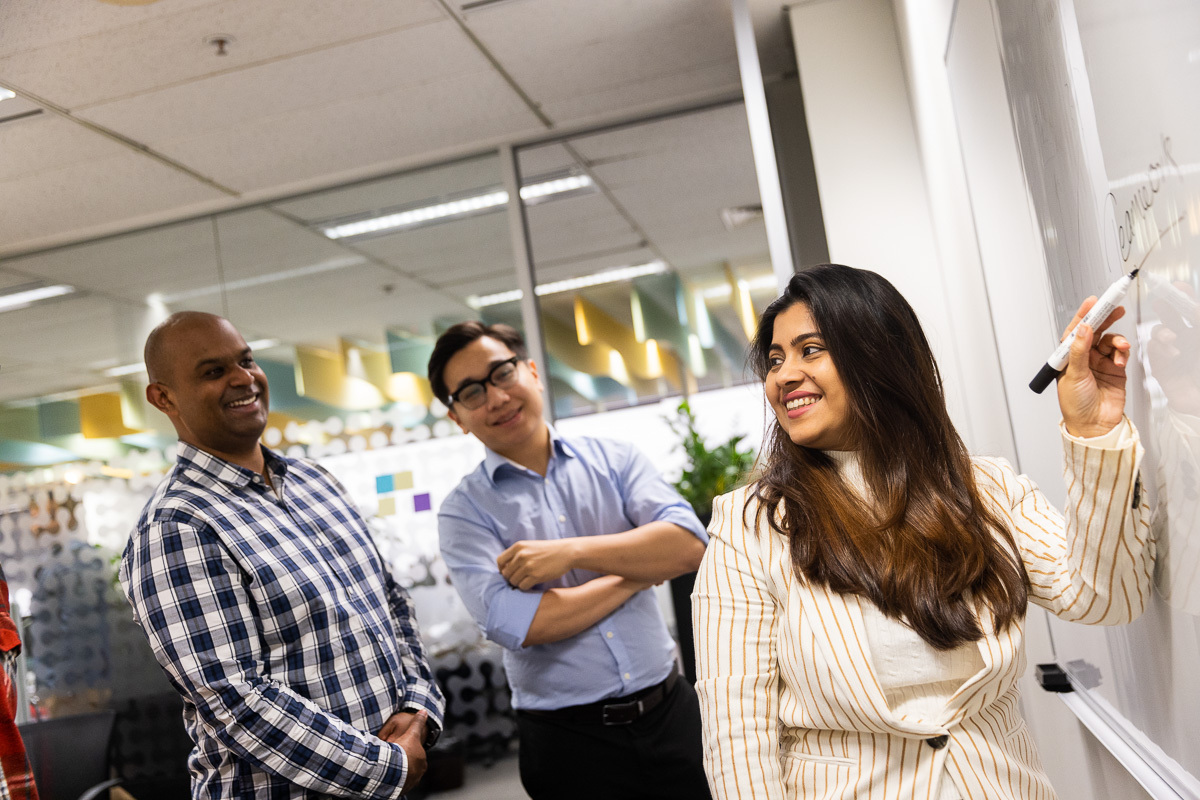 Your specialist eLearning team

Underpinned by a team of education and technology specialists, eWorks has a track record of delivering excellent service. As an organisation, we continually win new business through referrals and our loyal portfolio of clients.
eWorks prides itself on the following areas:

A selection of our past and present clients
Why eWorks for eLearning Solutions
We're excited about the future of eLearning and have the solutions to deliver the best eLearning outcomes in the market.