eLearning Technology and
Content Development Expertise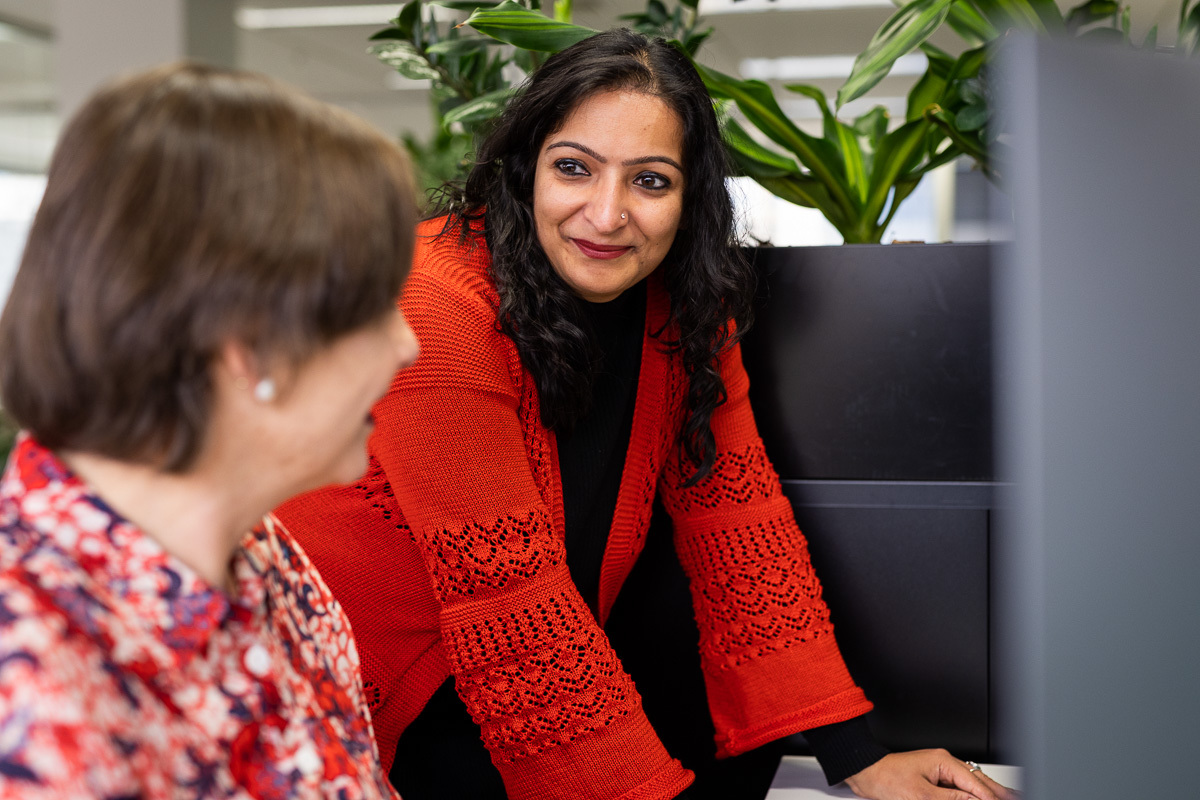 Maximise your investment with eWorks
eWorks works closely with you to maximise your investment in education. We're here to help you find the eLearning solutions that are perfect for your business. We're talking smarter strategies and investments that'll drive better outcomes for your business, and better ROI for you.
Designing the right solution for you
From developing eLearning programs, through to training and supporting your learning team, we create programs that really work. Our team combines knowledge of the education sector and private industry with the latest learning insights and technology to design the right solution for you.
Already have a learning management system?
We will evaluate your existing LMS platform, identify gaps & make recommendations to enhance it.
Don't have a Learning Management System yet?
We will provide you with customised options to maximise your investment in education.
We create modern and flexible resources for all types of learners and situations. Whether your learners are on-site or remote, working in a group or independently, our resources are adaptable.
We bring your content to life. Our interactive solutions are engaging and make learning widely available.
We offer an end-to-end experience beginning with consulting and advice, all the way to developing exceptional digital resources.
Our Moodle™ platform offers integrated plugins and add-ons that can be customised to fit different educational requirements.
Our team of experts are continually exploring new technologies so that you stay at the forefront of online education.
Do you have existing content that requires updating/modernising?
We will collaborate with you and use various tools, platforms, frameworks and methodologies to deliver exceptional content. We will happily involve you in the learning design, multimedia and branding processes. We can also assist you with hosting the content in your or our LMS if required.
We create a product that is designed to connect with learners while achieving your organisation's intended outcomes.

Don't have any content? Do you need bespoke content ?
You don't need to have experience in online learning, we have the expertise to assist and guide you toward the best solution. We will create engaging content that your learners will enjoy.
Our content specialists are proficient in:
Learning design
Assessment design
A variety of development tools
Compliance to a range of standards
Accessibility to WCAG 2.1 AA
SCORM packaging
Device-agnostic design
CX interface design
Graphic and visual design
Video editing
Print document creation
Contact us today to make your next project a reality.