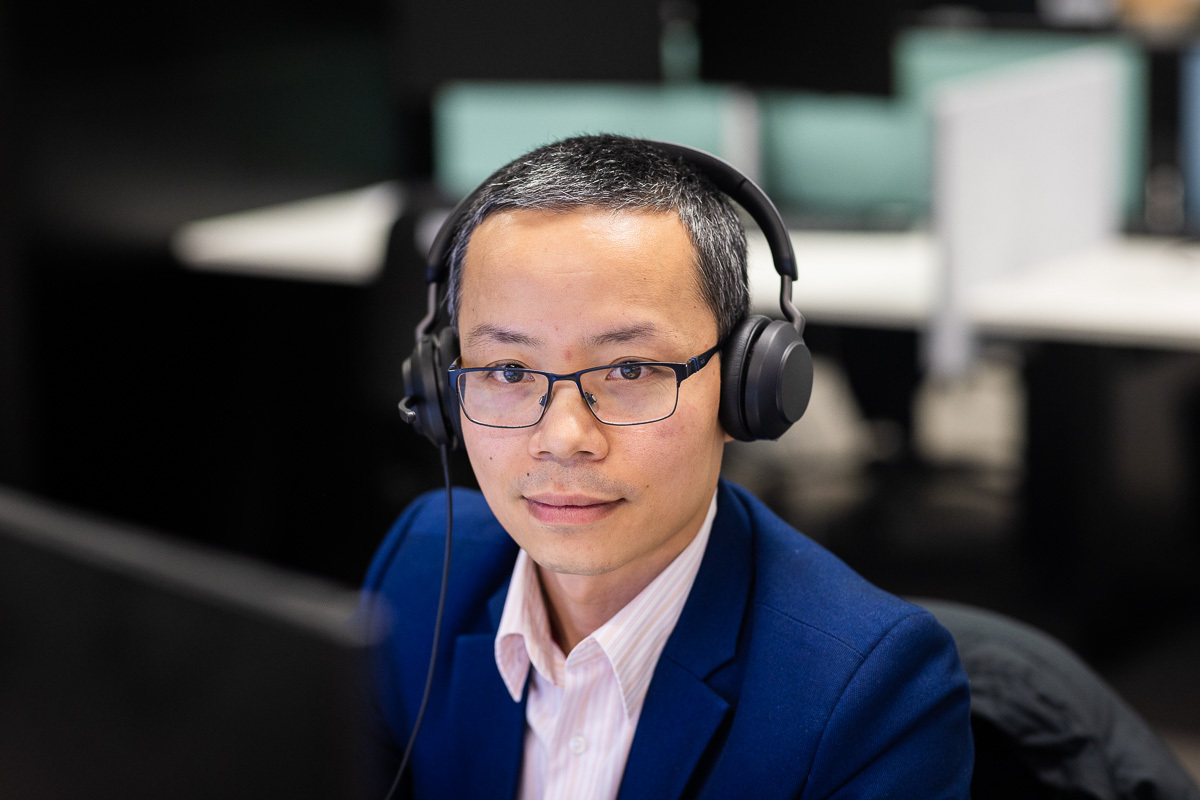 eWorks Support Portal

The eWorks Support Portal provides access to our community resources of helpful hints, tips and frequently asked questions.
Clients can also lodge support tickets via the support portal to request guidance, report issues or ask our team questions about their LMS.
Our Support Portal is staffed between the hours of 9:00 AM to 5:00 PM AEST/AEDT Monday to Friday for all non-urgent tickets.
For any urgent or critical issues relating to our client's LMS, we offer 24 hour support and assistance.
*Please note clients will require a login from the eWorks LMS team to access the support portal.


To get the most out of your LMS and how eWorks can offer our support to your business, contact us today!