Content Development
Bespoke eLearning Content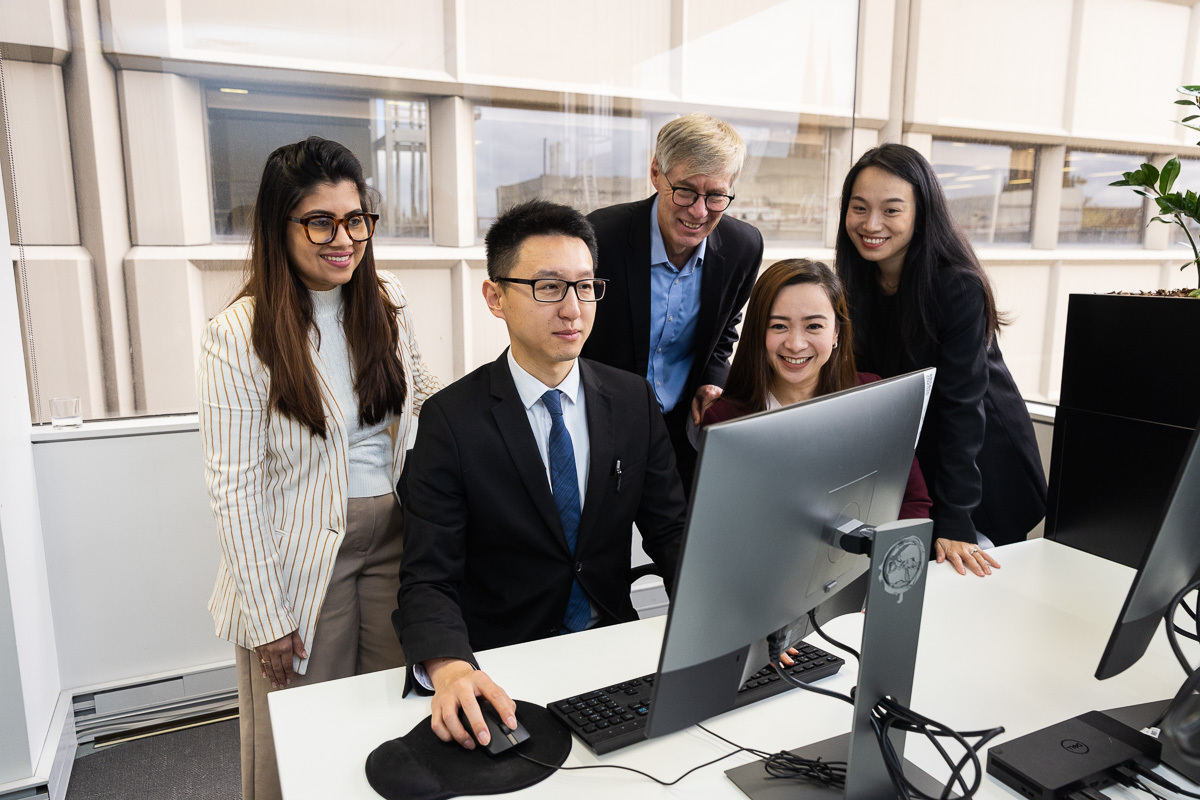 Why Choose Bespoke eLearning Content?
Engaging content in interactive courses is key to sparking motivation and success amongst learners and can create huge value for your organisation.
If you're thinking about implementing new eLearning content, you should first consider which approach best suits your needs.

How is Bespoke Content Development Different from Off-The-Shelf Content?
An off-the-shelf content solution is better suited to those organisations who want a solution for more generic teaching topics, such as Microsoft training.
eLearning courses that come in these ready-made packages are not customised. If you are after content that is specific to your organisation, you'd be better suited to a bespoke content solution.
Bespoke content is created from scratch to meet your organisation's specific needs.
With bespoke eLearning content, you will be involved in content creation, including the design, development, and testing stages. The result? Engaging courses with unique training pathways specific to your learner's needs.
Advantages of bespoke content over an off-the-shelf solution
1
Return on Investment
A long-term investment that can offer a significant ROI through enhanced workflows and productivity.
2
Something Different
Bespoke Content that can offer something different from your competitors and could position you as a leader in your field.
3
Specialised
Specialised content  and courses that are highly relevant to your organisational and learners' needs and goals.
4
Reduced Operational Costs
Your organisation will own the course content meaning you won't have to pay for the course material each year. Your training will also be more efficient reducing the need of additional personnel to conduct the training.
5
Customised Branding
Apply your branding to enhance your content solutions.
6
Test and Improve
Offers you the opportunity to test and provide feedback,  allowing developers to adjust the solution to better suit your needs.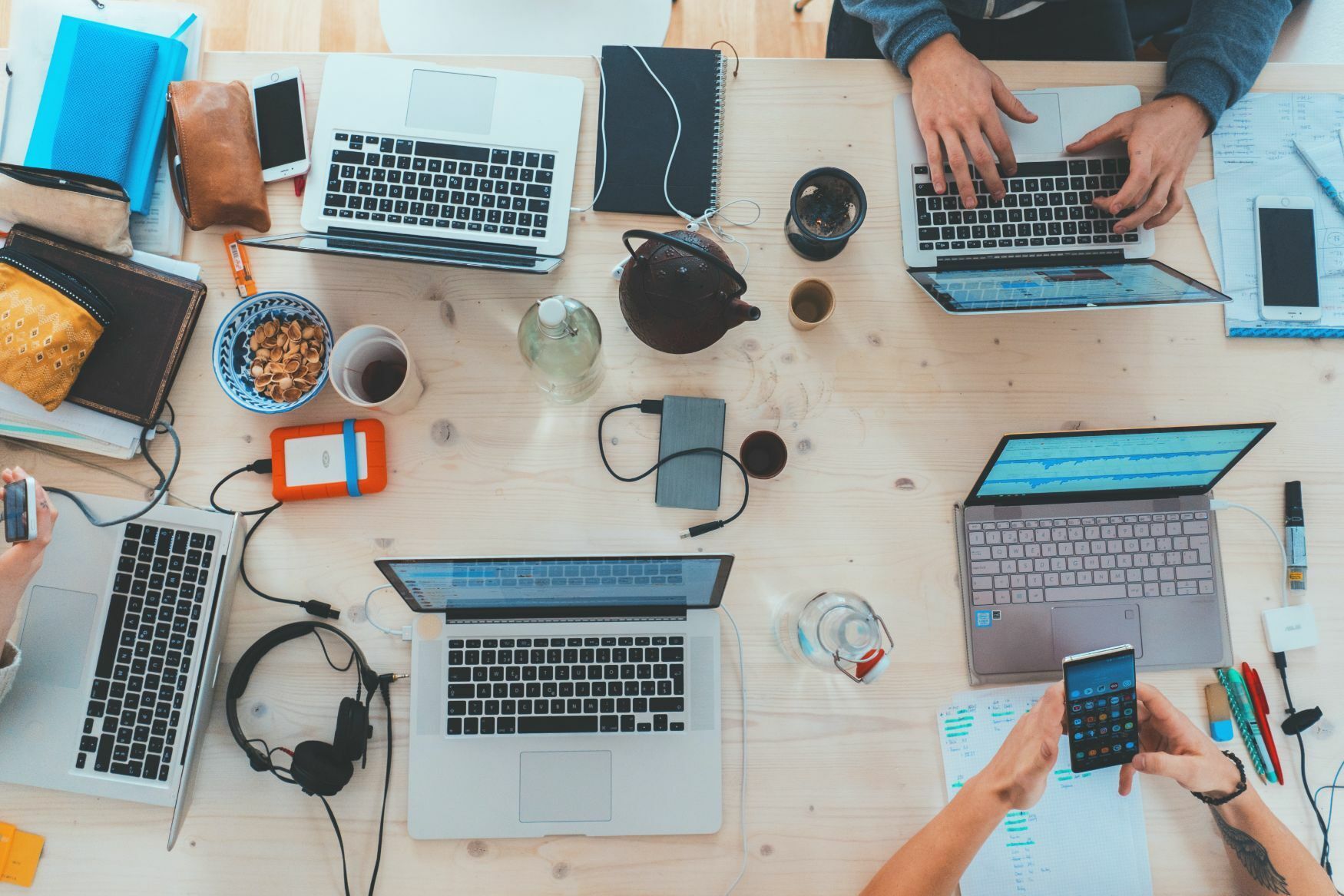 We understand that every organisation is unique
In a competitive landscape, it's important to differentiate yourself from others. This is where bespoke content can help you leverage an advantage. eWorks will work alongside you to develop tailored content - delivered the way you want - allowing you to engage users while communicating your brand story.
eWorks and Bespoke Content Solutions
eWorks has been developing and delivering innovative eLearning solutions for 25 years.
We work alongside you to create custom solutions specific to your needs. Whether you're updating existing content or starting from scratch - eWorks offers expert advice and assistance.
We tailor our approach based on your project deliverables.
We are subject matter experts, not relying on clients to provide the content.
Our team comprises staff from different industries with diverse experience.
Each project has a team lead who works closely with the client. This ensures intimate sharing of knowledge and expertise, including technical-related subjects.
Our experience allows us to provide options that will maximise your investment.
We promise clear lines of communication and one point of contact.
How We Work with You: Our Learning Design Framework
Our learning design framework allows us to be responsive and flexible. It involves:
Collaborative co-design workshops
Design and development processes – outlining all the phases, including specific tasks and human resources involved in taking a learning design project from start to finish.
Design and development guidelines – solution ideation and planning, content writing, assessment development, accessibility awareness, and developing and building content.
Review, implementation and delivery procedures – to ensure optimal quality and ease of use.
Interested in learning more about how bespoke content could transform your organisational and learning development?